Perfect Game World Championship Baseball
Citius Fall National Showcase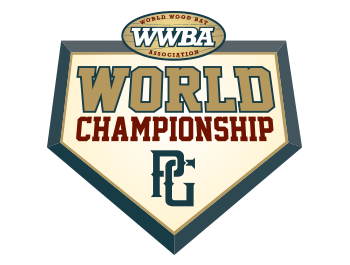 Dear Prospect,
Welcome to the Fall 2020 Season. We are thrilled to have you join our family! Our National Teams are represented by players from all over the USA and they play at a National Level gaining development and exposure.We prepare our players not only to be exposed around the country, but also to compete at the highest levels in baseball. Throughout the development and exposure process, we also instill discipline, sportsmanship, teamwork, integrity and dedication. Let us make sure that we continue to be a competitive baseball club that strives to win. We anticipate another great year as we continue to expose our Citius Faithful!
Good luck and have a great season!
Event Tuition: Payment Plan available

$ 700
Uniform Included

We look forward to the upcoming season with a great schedule of events, and practices.
300$ Deposit Required for all payment plans
No refund after September 15th 2020
Use the form below to filter by sport, season, day(s) and/or location; or scroll to view all programs.
---
Group Fees

Price per group may vary