2021 VeloCracy Pitching Camp Baseball
MonTueWedThuFriSatSun 6:00pm to 9:00pm
Team Fees

Regular

$525.00

per player

Payment Plans Available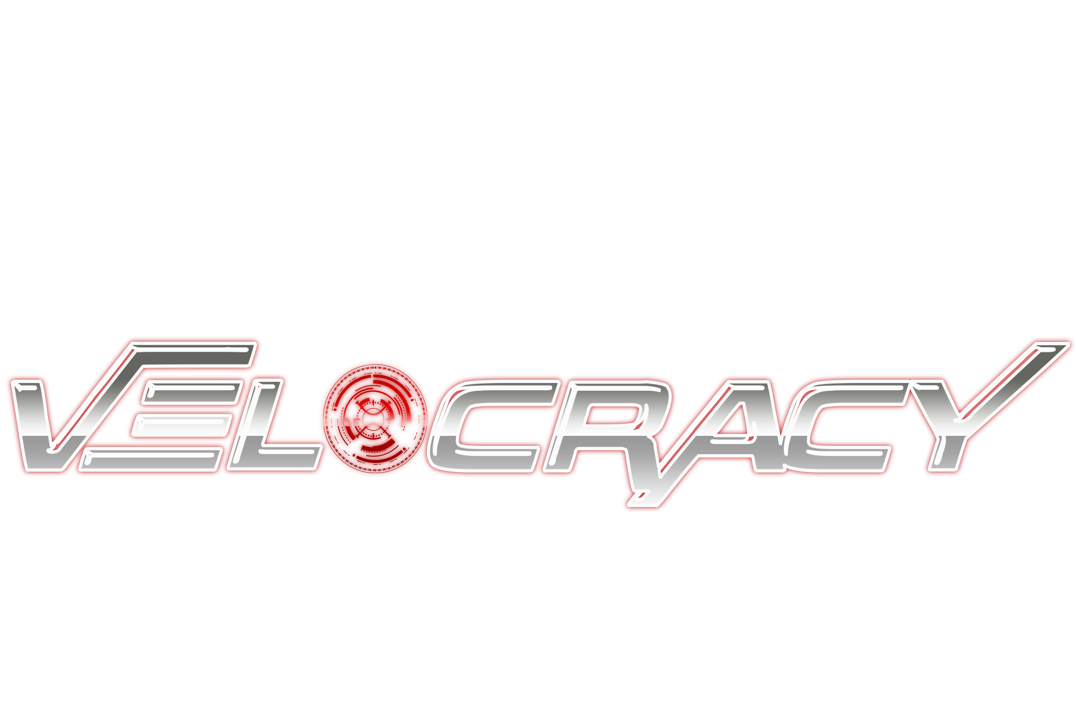 Hosted by: MLB Taylor Hearn and MLB Adam Choplick
December 14, 2020 - JANUARY 11, 2021
VELOCRACY Camp nights are 1.5 hours long per session (6:00 PM - 7:30 PM / 7:30 PM - 9:00 PM) with two sessions per night and two nights per week for a total of four sessions per week. The Velocracy Camp is rep based and designed to help players stay in baseball shape and get the needed reps it takes to improve as an individual. Sessions will be limited to 16 slots per week and all session scheduling will be done online through the Citius LeagueApps (www.citiusbaseball.com) website. All sessions are held indoors so we do not lose days to weather.

Enhancing Pitching Velocity While Reducing Injury with Latest MLB Science and Mechanics
Advanced Positional Pitching Training and Mechanics

Intense Arm Care/Injury Prevention

Scapular Loading/Backward Chaining

Increase Hip/Shoulder Separation

High Intensity Progression Drills/Movements

Improve Overall Velocity and Accuracy with Connection Ball Training
LOCATION: 110 Fairdale Street, Garland, TX 75042
REGISTRATION OPEN: December 8, 2020 / REGISTRATION CLOSES December 21, 2020
SESSION'S: December 14, 2020 - January 11, 2021
DAYS: Every Monday - Wednesday - Saturday - Sunday's
TIMES: 6:00 pm - 7:30 pm (13U & Under) and 7:30 pm - 9:00 pm (14U & Older)
AGE GROUPS: 13U and under will be required to attend the 6pm class.
SESSION BOOKING: Participants may only attend TWO sessions per week
If you want a certain day and time but the session is full you must roll to the next available day and/or time.

COST: $525 (Payment plan available)
Credit card must be on file with Citius USA
CLIENT MEMBERSHIP CANCELLATION POLICY:
When registering for each session you are agreeing to be a member for the duration of the session regardless of when you register so there is no membership cancellation unless there is an unexpected injury or an uncontrollable circumstance. Should you want to become a member after that date you will be required to book your session by calling (214) 770-5653 or emailing omarwashington.citiusbb@gmail.com.